Cam-Ron® Video Productions, LLC can produce your short or feature-length film, television series or pilot and/or music video.  Currently, we produce (3) weekly television shows: Kaleidoscope, Bible Time for Kids and Proclaim!  We welcome your ideas and look forward to adding your project to our list of featured productions.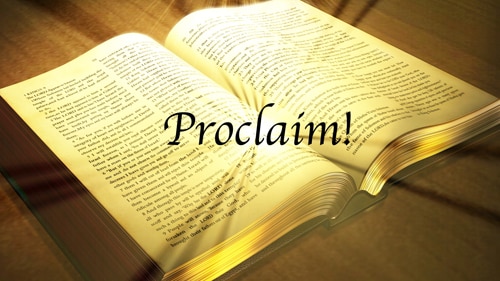 Proclaim Sundays at 10:30 AM on WATM ABC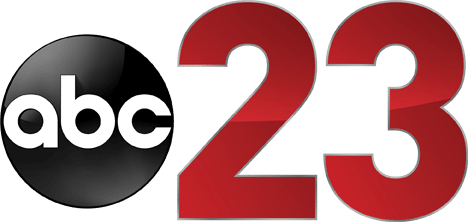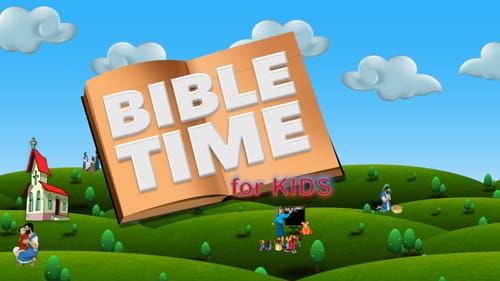 Bible Time for Kids Saturdays at 6:30 AM on WATM ABC23; Sundays at 6:30 AM on WWCP Fox 8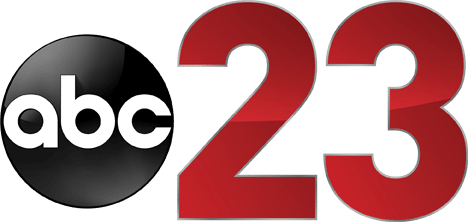 CAM-RON® VIDEO PRODUCTIONS, LLC
Testimonials
Sean, American Heart Assoc.
John, PA Great Outdoors
Visitors Bureau