A full-service video production studio specializing in 4K UltraHD production.
Full-Service
Video Production
Cam-Ron® Video Productions, LLC is located in west-central Pennsylvania and is a full-service video production studio specializing in big studio quality with a small studio price!  We use professional gear for every step of the process from our cameras to our editing suites and everything in-between.  It all starts with the concept for your project!  Whether it's for a commercial, TV show, product or technical video, we can take your ideas and transform them into a script with fully illustrated customized storyboards!  You will know exactly what the plan is for your production well before the camera is even taken out of the bag!  Various Sony and Panasonic 4K production cameras are used on our shoots with a variety of Canon and Sony cinema lenses.  All editing is done in Adobe Premiere and Final Cut X.  Other gear that we use includes a fourteen-foot crane for dramatic high to low shots, a dolly for tracking shots, steadi-cam rig for smooth handheld moving shots and lighting for any size production.  We have a wide variety of special effects and 3-D animation available in post-production with software including Apple Motion and Adobe After Effects.
We have many other services as well.  Do you have a live event, such as a wedding, concert, meeting or sporting event planned?  We can create a live multi-camera video mix complete with graphics and video inserts and stream it live to the destination of your choice.  We can handle your large or small volume DVD and Blu-ray disc duplication.  We offer videotape to DVD transfers and film to DVD / Blu-ray using the same process used for Hollywood films.  Our years of training and knowledge provide the skills to get the right shot every time!  Please feel free to browse our site and watch the various samples posted here and on our YouTube and Vimeo page.  We look forward to your business!
Live Events Production / Streaming
Cam-Ron® Video Productions, LLC captures a wide variety of events. We offer the ability to do a multi-camera live video mix to send out to over-flow seating areas, web and/or television broadcast.
Chris has been in business doing professional video production for over ten years. He has worked on local productions and several Hollywood productions including the pilot for "Ghost Hunters PSI." Sara came from the broadcast journalism field working as an anchor and reporter. Both Sara and Chris make an excellent team to cover all of your video production needs from concept through post-production.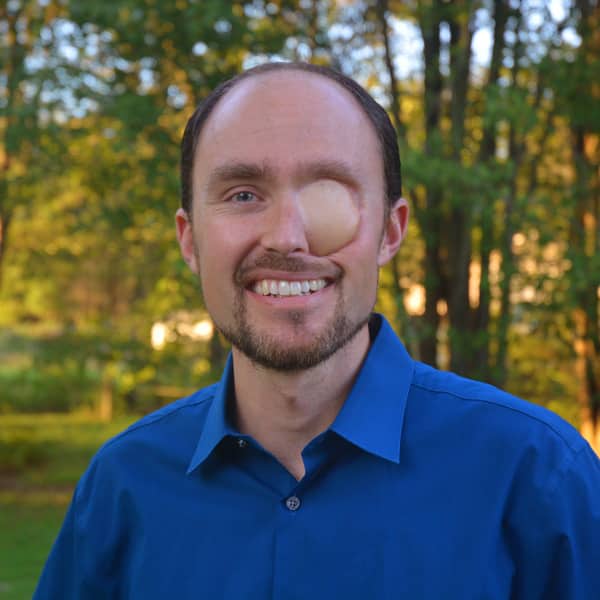 Chris has been in business doing professional video production for over twenty years.  He attended the University of Pittsburgh at Johnstown and has a Bachelor of Arts degree and also attended Pittsburgh Filmmakers.  He has worked on various national productions including: "Cupcake Wars", AOL web videos, the web series Café Mom, the TV pilot for "Ghost Hunters PSI" and the Real Winning Edge TV series.  In 2008, one of his films that he co-produced, "Ghost Stories from the Burgh" was featured in the Cinema City Film Festival in Los Angeles, California.  Currently, Chris produces several TV shows that air locally.  He is the executive producer of the "Good News" TV show, "Kaleidoscope,"  which airs weekly (Saturdays at 10 PM on FOX 8 and Sundays at 11 PM on ABC 23) out of Johnstown, Pennsylvania.  He also produces the children's show "Bible Time for Kids" and the weekly diocesan news and information show, "Proclaim," for the Altoona-Johnstown Diocese.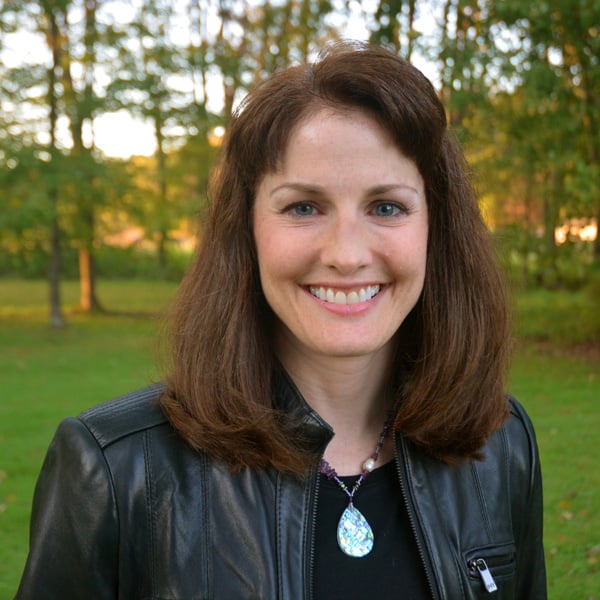 Sara has been in media and video production for over twenty years.  She attended Valparaiso University in Valparaiso, Indiana (near Chicago) and has a Bachelor of Arts in Broadcast Journalism.  Sara started her broadcasting career at WHLT, a CBS affiliate, in southern Mississippi.  Sara has worked for or gained experience at affiliates in Mississippi and St. Louis, Missouri before coming to Pennsylvania in 2002.  She has been on-air and behind-the-scenes at WJAC-TV and WWCP, the FOX Affiliate.  Sara now hosts the television show, "Kaleidoscope" on FOX 8 and ABC 23.  Sara also works behind-the-scenes at Cam-Ron® Video Productions, LLC as an editor, vocal recorder, and producer.  Sara and Chris have been married since 2005.
CAM-RON® VIDEO PRODUCTIONS, LLC
Testimonials
Sean, American Heart Assoc.
John, PA Great Outdoors
Visitors Bureau